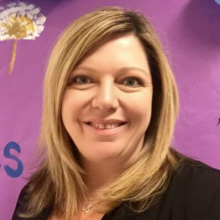 Into the Book is a reading comprehension resource for elementary students and teachers.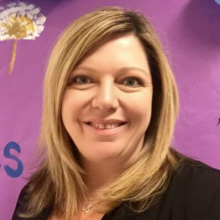 An Archive of 6,000 Historical Children's Books, All Digitized and Free to Read Online | Open Culture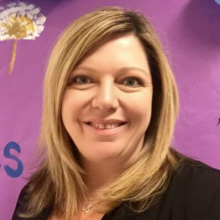 One of the most urgent issues facing democracies today is the spread of 'fake news.' Being able to determine what is fact or fiction online has become an essential skill of citizenship in the digital age. Students need to think critically about what they see online, develop the habits to verify information, establish a trusted list of sources and gain an appreciation for the role of professional journalism in a democracy.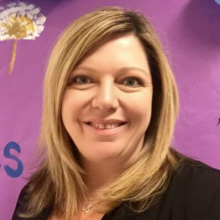 The #1 source for good news! For 20 years, our positive news from around the world has uplifted and inspired millions to become more optimistic.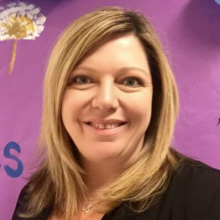 BreK down how to write a good paragraph for you students.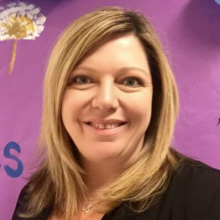 Use these checklist to support primary and elementary writing tasks. Printable on post its.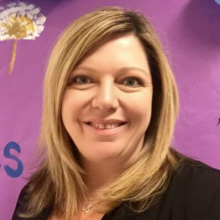 CBC Kids News is real news for real kids. Your trusted daily source for the news, pop culture and sports stories that Canadian kids want to know!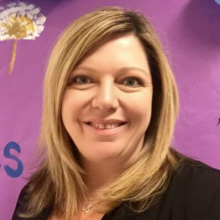 How Do Streets Get Their Names?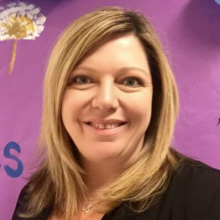 Celebrate African-American achievements and history.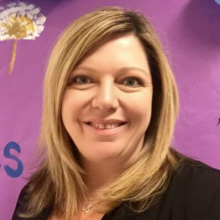 Readable, teachable news.