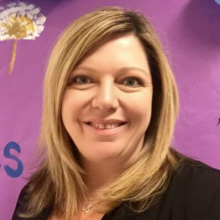 Five amazing STEM Challenges recommended by a teacher! Try one of these today!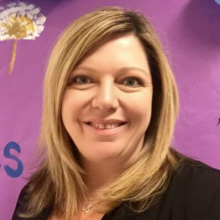 STEM Challeges- post about the top five challenges loved by students!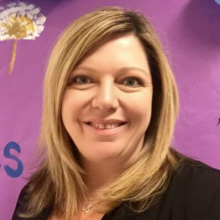 What is Computational Thinking? Computational thinking is the step that comes before programming. It's the process of breaking down a problem into simple steps that even a computer understands.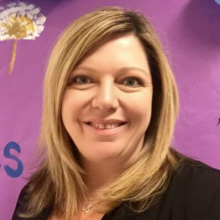 5 Lessons for Grade 6 Electricity Unit in Ontario.