Historica Canada's Critical Digital Literacy Education Guide aims to give students of any age the skills to assess the content, quality, and consistency of what we read, see, and hear through the media today. We invite you to use this guide to empower students to examine the everyday media they consume with a critical eye and greater confidence. The guide and the accompanying worksheets are intended to provide a framework that readers can use to weigh the sources, facts, and opinions that bombard them every day. Drawing on historical examples of disinformation, we provide a media literacy framework for addressing 21st-century media.
In this massive guide we talk about everything safety related from apps to how to avoid online predators. Great resource for educators and parents.
Here are videos of the presentation our Head of Education, Max Stossel, gives to Students & Parents/Teachers as well as a collection of practices that people we've spoken with have found helpful. If you are watching one video as a family, we recommend watching the version for Students.
The Cinematheque offers filmmaking and media literacy workshops to learners of any age or background, in order to support and engage a vibrant film community in British Columbia. We aim to foster a critical understanding of the impact of visual media in the world around us, and an appreciation for the exciting art of filmmaking
In this lesson, students watch a short video that compares getting rid of personal information online to getting toothpaste back into a tube. After a short discussion of how visual analogies like this work, students discuss the meaning of the video (that information online is permanent.) They then read a series of short scenarios that help them identify four further principles of information online: that it can be copied, that it can be seen by unintended audiences, that it can be seen by larger audiences than intended, and that it becomes searchable. Finally, students create a simple animation that illustrates one of these principles.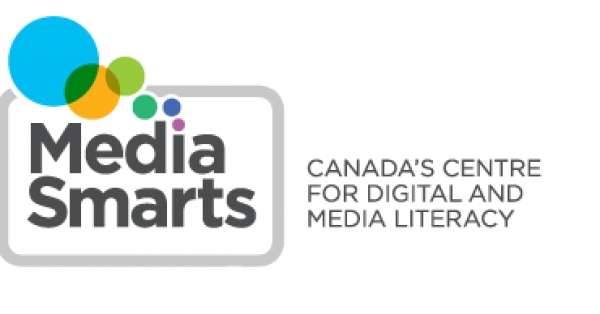 The AAP reports that children spend 7 hours a day consuming various types of media. How can you teach your students to interact responsibly with the media?
BIT18 presentation by: Michelle Solomon, Diana Maliszewski andCarol Arcus.
When teachers engage kids using popular culture they meet them where they are. The Emmys is a good example. Frank Baker has background and ideas to get started.