Learn more about Cube For Teachers' co-founder Sue Kwiecien. Host Noa Daniel interviews Sue for her P3 podcast.
What is Cube for Teachers? James interviews one of the co-founders of this unique idea. If you are a teacher, and don't know Cube, then you need to listen!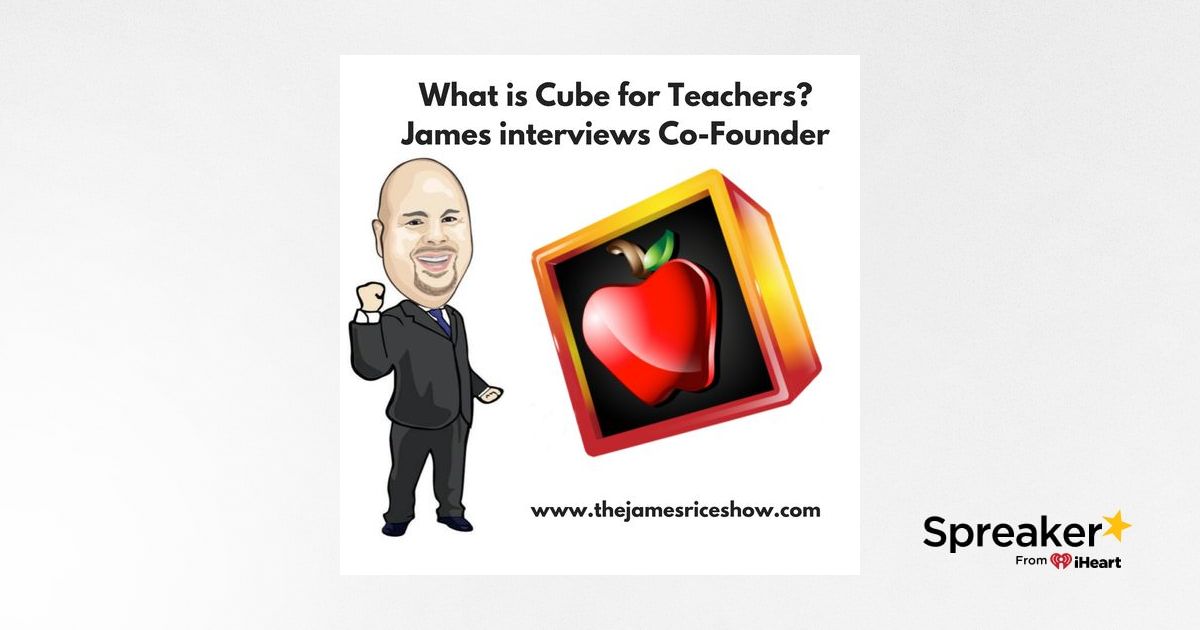 I have learned a lot in my years of post-secondary about the importance of community, and for this week's blog post what a better way to transition from Thanksgiving weekend than talking about gathering. More specifically, gathering information, gathering resources, and gathering together.
Every month we feature web tools and apps for English language learners, parents, and teachers. This month, we are highlighting the free Cube For Teachers website.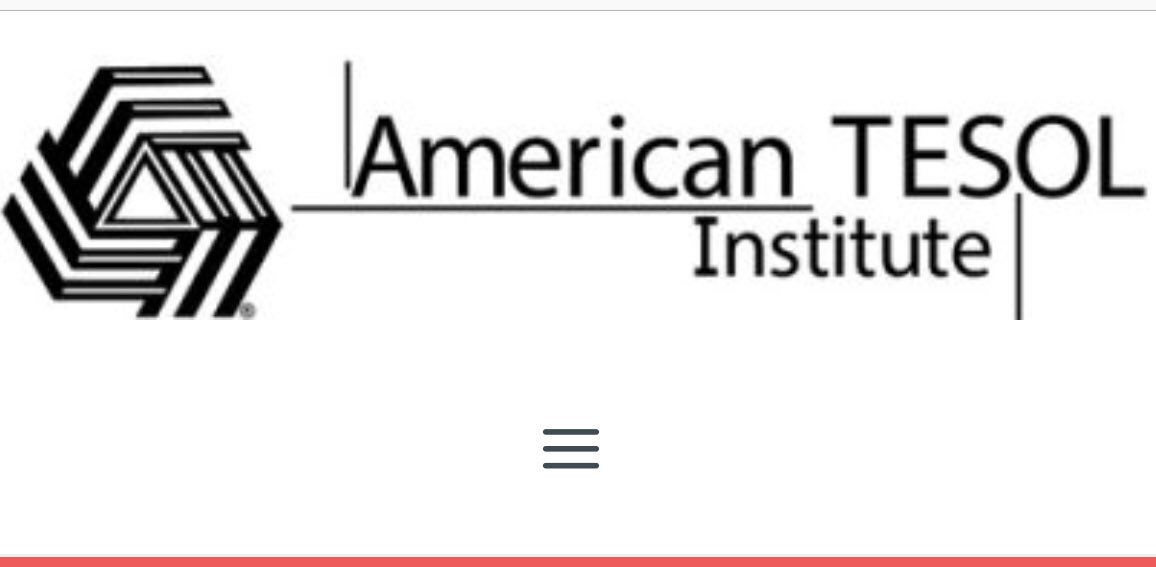 Great edtech interviews and commentary over a good cup of coffee... Coffee optional. Sue Kwiecien shares a virtual coffee with Andrew Wheelock and talks tech and education.
Cube for Teachers is an educational sharing network. Tap into the movement as teachers from across the globe are sharing links from web resources worldwide to help support and inspire one another. Together. we are building better education.