Meet Molly Mabray, an Alaska Native girl growing up with her parents, family and friends. Over eight episodes, Molly and her friend Tooey discover the identity of a mystery creature that has stolen Molly's birthday cake. Join Molly and the gang and discover what life is like for a typical kid on big adventures in Alaska!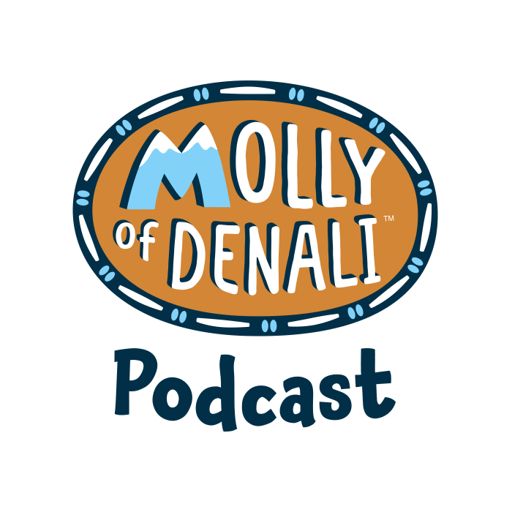 Orange Shirt Day (September 30th) is a day when we honour the Indigenous children who were sent away to residential schools in Canada.
The residential school system separated 150,000 Indigenous children from their families. This interactive map helps to highlight examples and areas that this occurred across Canada. Students and teachers alike can connect the past to present day life.
This video is mentioned in the above article by ETFO Voice. Powerful.
Our lives, our cultures, are composed of many overlapping stories. Novelist Chimamanda Adichie tells the story of how she found her authentic cultural voice -- and warns that if we hear only a single story about another person or country, we risk a critical misunderstanding.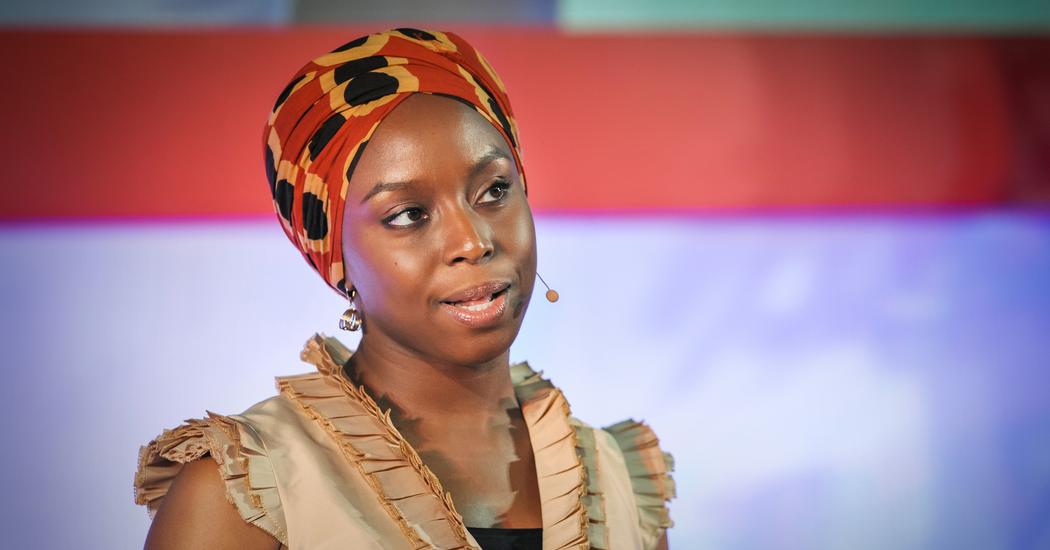 A very great read to get you started in your classroom teaching FNMI. Tanya Leary considers the "danger of a single story" and the importance of ensuring that students learn Indigenous stories through Indigenous voices.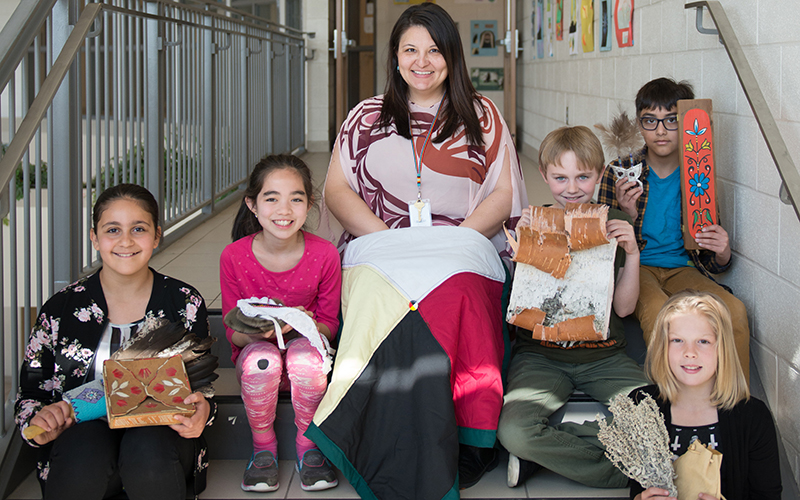 This article contains a link to Anaana's Tent.
Northern stories and culture are at the heart of this kids' show.Northern stories and culture are at the heart of this kids' show.Enter "Anaana's Tent," a children's show that airs in Inuktitut and now in English, starting Saturday. It also takes kids on a journey filled with puppets and storytelling, and teaches them an Inuit language at the same time.
A great list of websites and resources.
Welcome to the KAIROS Blanket Exercise™ program Resources page where you will find materials and links that span more than 500 years of Indigenous-non Indigenous relations, including: historical documents and links, government commissions and reports, and a variety of teachers'...
A wonderful resource for teachers and educators that are in need of ideas for their Indigenous Studies courses.
A short list of indigenous authors' books.
What do you do when you have a bunch of writers on the show? You ask them for book picks of course! This week we asked all our guests to answer the question: "If you could recommend a book by an Indigenous author that everyone in Canada should read, what would it be?"
The Metis Nation of Ontario website provides up-to-date information on Metis history, culture, language and territory topics. The Métis Nation of Ontario (MNO) Infinite Reach Student Solidarity Network is comprised of incoming and upper year post-secondary students who have the common goal of working together to enrich and enhance their post-secondary education experience. Members form a community of Métis learners within their college or university and support each other in their academic pursuits.