Icebreakers & First Day Teaching Resources
Explore grade specific music games .
Music Games for the Classroom: A collection of fun games and activities that incorporate music and instruments. Not only are they fun they help develop kids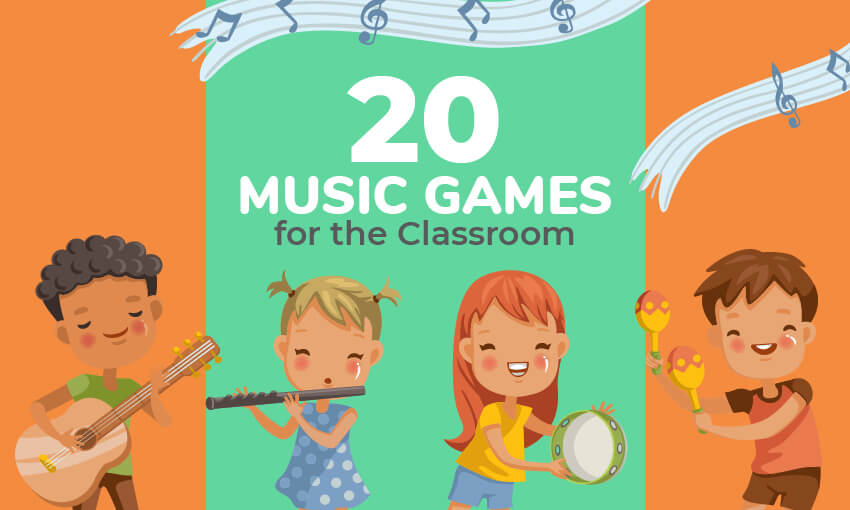 Drama Games for breaking the ice, physical warm-ups, group dynamics and encouraging creativity.
Get students moving while helping them get to know each other better and encourage teamwork with these fun icebreaker activities.
Math questions for the first day of class. Can be adapted for multiple grades.
Relationship building is key to good teaching. This system will help you quickly get to know students and benefit from those connections all year long.
Too many classroom icebreakers require students to take big social risks with people they barely know. Or they don't really help students get to know each other. Or they are just plain cheesy.
All of Edutopia's downloadable and printable back-to-school resources are collected here for easy classroom reference.
Help your student get to know one another with these fun and engaging activities that take minutes a day but make lasting impressions.
Everyone loves a good icebreaker - it's a great way to get to know other people and help people feel relaxed in stressful situations, such as the first day of a new school year. He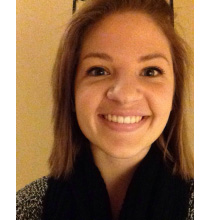 Alan November explains how he would use the first five days of school to lay the groundwork for a year of learning that goes far beyond the test.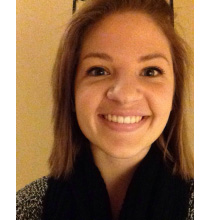 It's my first day of school!  I love this time of year, all fresh starts and possibilities!  Team builder games are one of my favourite things to do in the classroom during the first few weeks …
SlideShare presentation providing back to school survival tips.