This resource provides news related articles for students to read and explore. Newsela is offering free access to Newsela's entire product suite for the rest of the 2019/2020 school year.
Free, easy science for remote learning. Mystery Science is the creator of the most popular science lessons in U.S. schools. To help educators during this time of coronavirus, we have pulled our most popular science lessons and are offering them for anyone to use for free. No account or login is needed. Copy and paste the links below into your documents and use them however they might be helpful!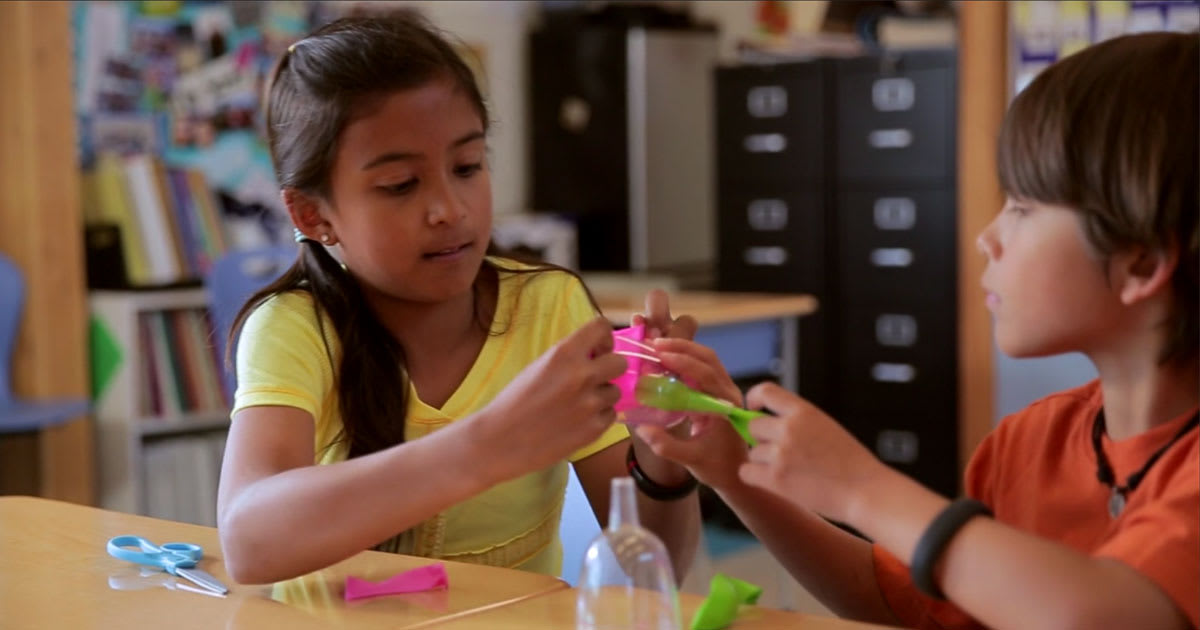 Do you want to chat with a scientist over video chat from your living room? We will match you with a scientist for free! These sessions are q&a conversations, so you and your kids/roommates can talk with a scientist about what makes YOU curious. We have lots of different scientists to choose from, so don't be shy! All you need is a zoom/google hangout/skype/ or other video chat client and an internet connection! A great free service for parents to use during COVID-19 school closures!
Brainy Games (Mark Kolb) designs and lasercuts all sorts of games, puzzles and brainteasers. A selection of games is available for free for you to play at home. Games from other game designers are included as well.
Need support during school closures? Sign up for free access to a library of four grade-specific digital editions until June.
12 FUN ART CLASSES KIDS CAN TAKE FOR FREE FROM THE COMFORT OF YOUR HOME
MrNussbaum.com is a kids website that features over 10,000 online and printable activities including over 400 games, tutorials, simulations, videos, interactive maps, research tools, and much more for kids ages 5-14. Established in 2003!
Museums Victoria has partnered with Kinderling Radio to produce a podcast series titled The Fact Detectives. Find out interesting things like, are there really killer butterflies? Did monster kangaroos once roam the land? And what exactly is a fossil?
This blog shares virtual field trips. It includes free printables to rate trips and extend learning.
Virtual field trip schedule for families homeschooling their children during the COVID-19 school shut downs. This google doc contains links to various website such as zoos and museums that are offering free virtual tours and activities!
Welcome to Virtual School Activities for all ages! A collection of sites to live webcams, virtual tours/trips, and other miscellaneous fun educational sites. (This site is updated every few days, so to see the latest links be sure to refresh the site if you're a return visitor!). Thanks to the contributions and ideas of many, what began as a Google Sheet with ideas for virtual schooling during this 2020 crisis has blossomed into this website.
As China's most famous attraction, the Great Wall of China is an essential stop on any trip to China. Explore the Great Wall of China virtual through a 360 tour.
Ready to explore Yellowstone? You don't have to wait for your trip out here. You can start exploring now by virtually touring some of the main attractions around the park. Included with each tour is additional information about visiting in person.