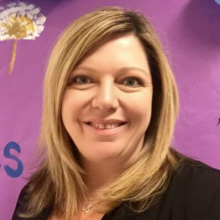 A great resource for this.
An Archive of 6,000 Historical Children's Books, All Digitized and Free to Read Online | Open Culture
This collection features 800 free eBooks, mostly classics, that you can read on your computer, Kindle, iPad or smart phone. It includes great works of fiction, non-fiction & poetry.
Over 40,000 free ebooks: choose among free epub books, free kindle books, download them or read them online.
The Baldwin Online Children's Literature Project publishes online editions of classic children's books from the golden age of children's literature (1880-1922).
Many wonderful free childrens books are available to read at Children's Storybooks Online. Stories span age ranges from preschool, young children, teens, through young adult.
Their goal is to provide a page on the web for every book ever published.