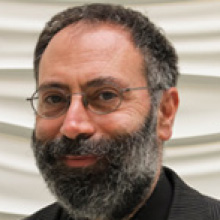 A highlight of my week was spending a day with Stephen Hurley for great conversation, insights, question asking, music making and of course great food! One of our conversation stops was taking time to explore the question: "Have we lost the long game?" With our respective backgrounds, an easy place to start was the K-12…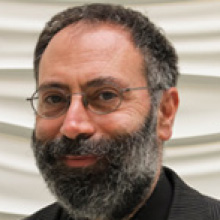 This session of the Virtual Coffee Shop podcast features an in depth discussion with Ontario music educator Josh Hill. I think you will enjoy learning about his fascinating insights into the fabric of education.
Ten progressive leadership qualities best define an agile leadership model. These qualities are critical in today's disruptive environment and are required to attain speed, efficiency, creativity, innovation, and results.
What makes a great leader? These TED Talks offer surprising, nuanced approaches on how to inspire and empower others to do their very best.