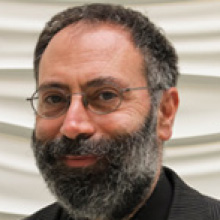 Over the last couple of weeks I have have the pleasure of working with Noa Daniel (@noasbobs) to prepare my guest session with her for the Personal Playlist Podcast (P3) on Voiced Radio. The approach used for the podcast series is based on a practice that Noa uses in her classroom. I was asked to choose 3 songs: nostalgic, identity, pick-me-up/inspirational. The podcast conversation focuses unpacking the songs, why these particular ones were selected and why they are important to me.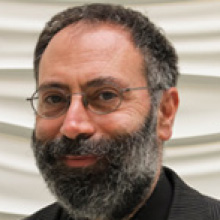 The session of the Virtual Coffee Shop podcast features an interview with Cambridge based music therapist Janel Morphy. Janel has started her own business (Axon Music Therapy) and has experience working with school aged students.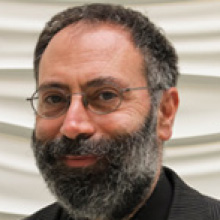 One of my highlights from attending the OMEA Interlude 2017 conference, was hearing the Six String Nation presentation by Jowi Taylor – wow, what an amazing story. Jowi is an award winning writer, broadcaster, creator of the Six String Nation project, recipient of Canada's Meritorious Service Medal. I was thrilled to meet Jowi in person at the conference, and honoured to host him at our home to record this podcast about the Six String Nation project concept, journey and future plans.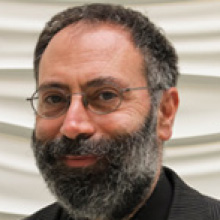 My podcast, conversations in education.