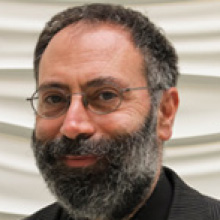 From the blog: My name is Melissa Lavoie. I'm from South Porcupine, Ontario (yep). I am currently a GIS-Education Specialist, but before starting this new adventure, I was employed by the Northeastern Catholic DSB for ten years. [snip] Currently, I am a graduate student at UBC in the MEd, Educational Technology program and have had the opportunity to speak at two international conferences as part of my education. I am also founder of the Walk With Us © project, partnered with Google Earth Outreach, and VP of the Board of Directors at the digital Human Library founded by Leigh Cassell of AMDSB. While work and school take up much of my time these days, I enjoy playing volleyball, running, trying new recipes when inspiration strikes and hoping for the best, supporting local businesses and adding them to Google Maps, cultivating my PLN on social media, and watching the sun set in my backyard.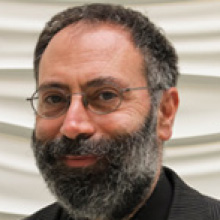 From the website: The Math Pod is an OPEN learning opportunity organized in collaboration between three regions in the Province of Ontario, Canada: Barrie Region: Math Leadership and Learning Network (ML2N) Northeastern Ontario Region: Mathematics Leadership Network (MLN) Northwestern Ontario Region: Math Leadership and Learning Network (ML2N) Originating in the Northeastern Region in 2016/2017, through Leader Learning in relation to mathematics, the "Not A Book Study" was launched. This was an opportunity for members of the Northeast MLN to connect with Dr Cathy Fosnot via Stephen Hurley's VoiceEd Radio to learn about multiplication and division through her book, Young Mathematicians at Work: Constructing Multiplication and Division. This year, we will be focusing on Dr Fosnot's New Perspectives on Learning. Participants will be able to interact, network and share thinking with other educators on various open online platforms and they will be guided weekly by the author to explore key ideas and resources.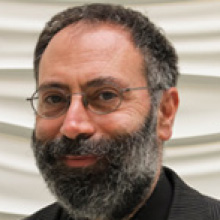 Changing the way you think about teaching mathematics Math Leadership Network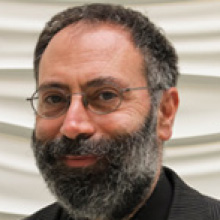 Jamie Reaburn's thoughts and queries about education(blog)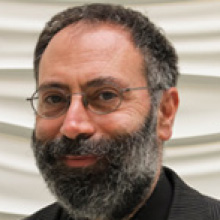 Julie Balen: I am an English teacher. I am a fearless, big idea educator. Collaboration frames everything I do, and I believe that trust forms the foundation of that work. I have worked alongside educators from K to 12 in my board and in my online PLN. Both communities have taught me about the power of asking questions, listening intently, and sharing what you know. They are, in part, the reason I am the educator I am today.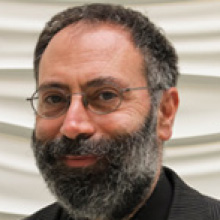 Currently, I am the Assistant Director of Education (Western Region/Programs) for the Newfoundland and Labrador English School District. Donna Miller Fry spent over thirty years in publicly-funded schools in Ontario as a teacher, administrative head, online instructor, alternative education teacher, vice-principal, principal and Education Officer (Province of Ontario). Currently, I am on leave from OSAPAC, co-lead of OSSEMOOC, and the past Vice-President of ECOO .