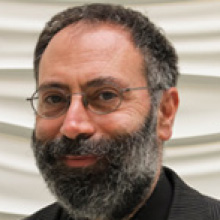 Tag line: Changing the way you talk about education. VoicEd is led by Stephen Hurley. The programming features a variety of live, prerecorded and archives of aired content. The VoicEd community features a variety of regular shows and topics as well as special events. Why not tune in and check out the great conversations for yourself.
In a complex digital world teachers are more important than ever!!! Here are three areas where teachers add amazing value: 1. Bringing learning resources form all over the world to enhance student learning 2. Designing assignments that reveal deeper levels of student thinking 3. Mission Critical added value of teaching students how discern fact from fiction on the web, tracking down primary sources and reconciling different points of view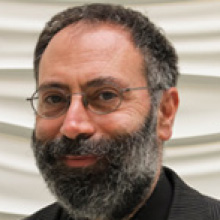 An interview with Ontario teacher Tania Bumstead. Listen in to hear her take on STEM, innovation and changing practice.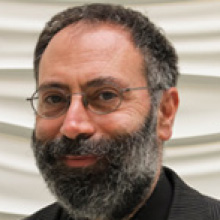 This edition of the Virtual Coffee Shop podcast features an interview with Ontario teacher Carrie Wilson. Carrie shares her experiences and perspective on shifting practice to a more student centred approach in the languages classroom.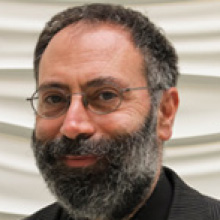 This podcast session features a conversation with Ontario teacher Jane Gingerich on music education then and now.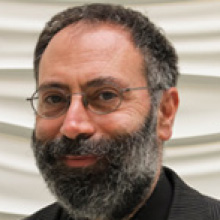 A highlight of my week was spending a day with Stephen Hurley for great conversation, insights, question asking, music making and of course great food! One of our conversation stops was taking time to explore the question: "Have we lost the long game?" With our respective backgrounds, an easy place to start was the K-12…