The following curriculum units have been wriiten by teachers for the new Ontario Curriculum using the Ontario Curriculum Planner. They may be downloaded in PDF format, using Acrobat Reader, by clicking on the name of the unit following the unit description below. If you do not have Acrobat Reader installed on your computer, you can obtain a copy from http://www.adobe.com/products/acrobat/readstep.html. Copies of the units in the Curriculum Planner format can be downloaded using the Curriculum Planner CD.
At Mathletics, we've created dozens of targeted lesson plans to save you time, focus on specific Ontario curriculum expectations and help you get the most from the resource. Plus they're completely FREE, just download and go.
Rethinking. R4R.ca provides immediate access to more than 1000 quality classroom resources. Developed by Learning for a Sustainable Future, R4R.ca connects teachers to lesson plans, books, videos and other materials that explore the environmental, social and economic dimensions of important issues and events unfolding in our world today. R4R resources have been reviewed by experienced classroom teachers and matched to relevant curriculum outcomes for each province and territory. Use the search engine to find resources and read the reviews. Most of these materials can be downloaded immediately.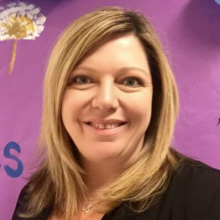 EduGAINS is a website that houses ministry developed resources to support policies and programs related to improved learning and teaching - Kindergarten to Grade 12 - in Ontario schools.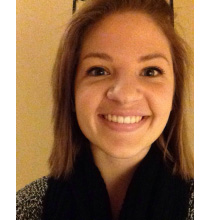 Printable worksheets and activities for teachers, parents, tutors, and homeschool families. Subjects include math, reading, writing, science, social studies, spelling and more.