Before you know it, you'll be on a roll.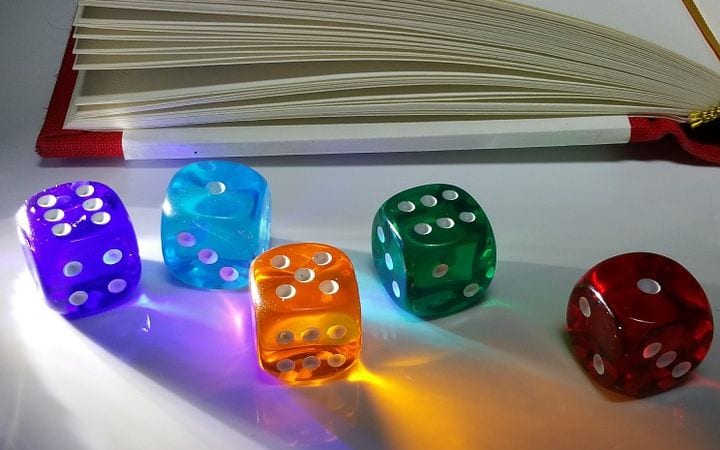 Kahoot! is a game-based platform that makes learning awesome for millions of people all over the world. Sign up to create and play fun quiz games! Great for class review and collaborative learning.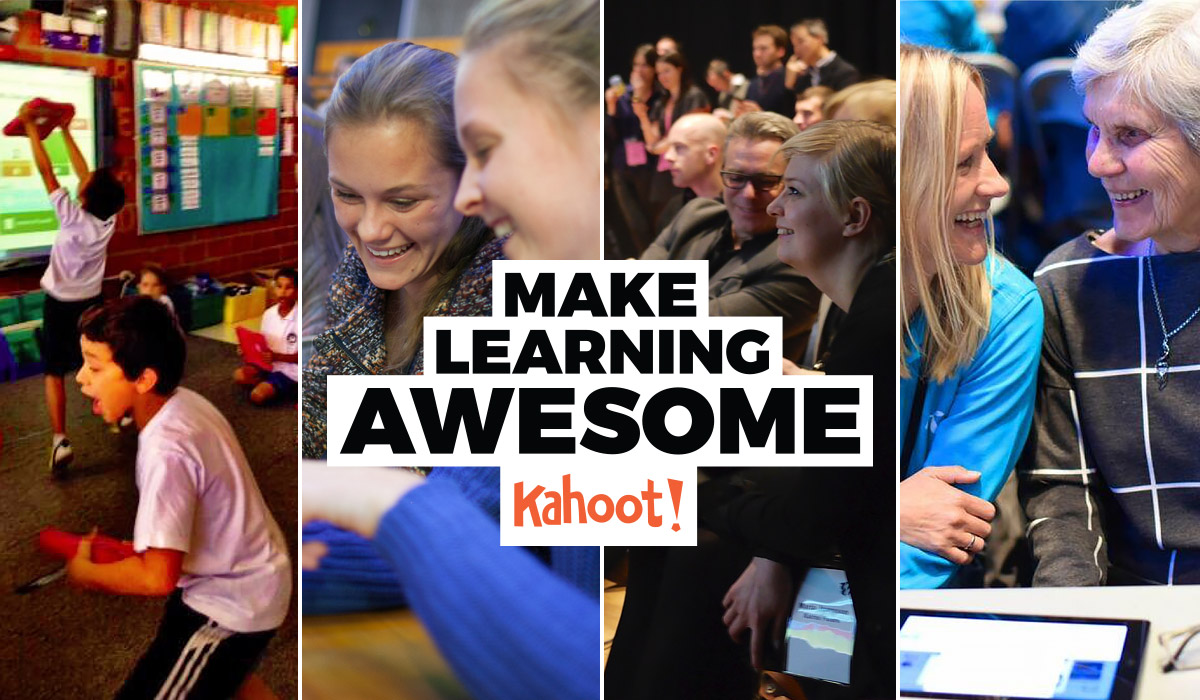 This virtual lab borrows the empirical spirit and creative curiosity that Archimedes brought to his work and invites visitors to explore with the same expectations for mind-blowing discovery. Perfect for kids, this hands-on wonderland puts young scientists in the driver's seat for endless learning and fun.
With over 15,000 brain teasers, riddles, logic problems and mind puzzles submitted and ranked by users like you, Braingle has the largest collection anywhere on the internet!
when debriefing the PD day, we talked a little bit about supply teaching and what that will mean for us when starting our careers. Sometimes supply teaching can be challenging because you are walking into a completely new environment where you don't know the students and they don't know you. This resource provides some tips and tricks to thrive during occasional teaching, which I found through a resource on OTF.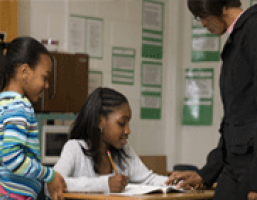 Find an abundance of great subject specific Jeopardy games. If you have time you can even make your own!
Create your own jeopardy template online, without PowerPoint. Or browse the pre-made templates created by other people!
Patterns made of shapes, patterns made of grapes. Patterns in the air, patterns everywhere. Patterns in an app, patterns in this rap...so sing and dance alon...
A numerical puzzles and brainteasers.
The Story Time from Space team, which includes astronauts, scientists, educators and others, has important guidelines when it comes to choosing the books. They have to be "neat" books that can be read in about 15 minutes, involve some sort of concept regarding STEM and, most important, be accurate.
Tangram puzzle online game.
Welcome to the new Survive & Thrive. Survivethrive.on.ca is designed to be an easily accessible resource for beginning teachers, occasional teachers, mentors and teacher candidates. You'll find hands-on information that will be of value in the classroom, in dealing with colleagues, parents and others, and in managing your work-life balance. We've revamped and streamlined the site to better reflect what teachers have told us they're interested in, but we're always looking to improve. If you have any thoughts or would like to suggest resources that you think should be included, please be sure to contact us.
Logical puzzles are a great workout for your brain — they make the mind work more than anything else!
Quia has many French quizzes & games perfect for whiteboards!
Quia Web allows users to create and share online educational activities.